About Us
Bring your ideas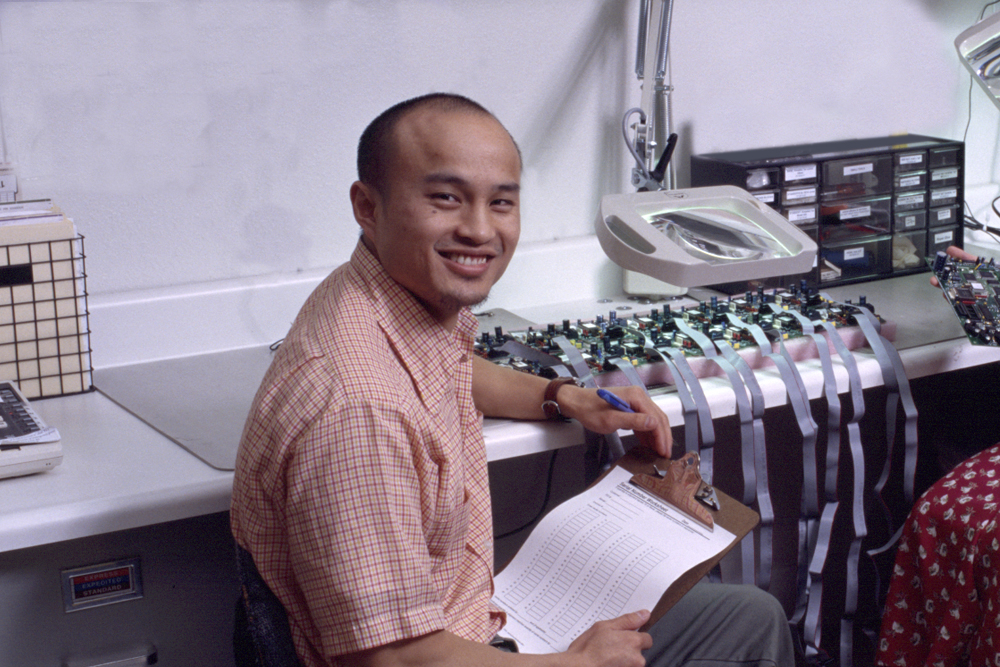 Who are we?
Digital Control Systems, Inc. has been providing reliable, cost-effective instrumentation and control modules to value-conscious original equipment manufacturers in the industrial, HVAC and medical-automation markets since 1984. Today, Digital Control Systems manufactures an ever-growing line of standard products and custom-designed modules for OEMs and suppliers in the United States and abroad. Hundreds of thousands of DCS products are in service worldwide. Digital Control Systems, Inc. manufactures the following families of standard OEM modules: Dual-beam IR CO2 sensors for environmental, industrial and agricultural CO2 monitoring and control. PID parametric controllers for embedded applications in commercial, medical and industrial devices. Electric motor amplifiers and controls.
Our standard AirSense™ line of products can be calibrated to monitor CO2 concentrations in two formats: percent reading (0-100%) and parts per million (0 to 100,000 ppm). Our basic platforms are engineered to be easily configured to serve a wide range of applications. We encourage you to challenge us with YOUR application requirements.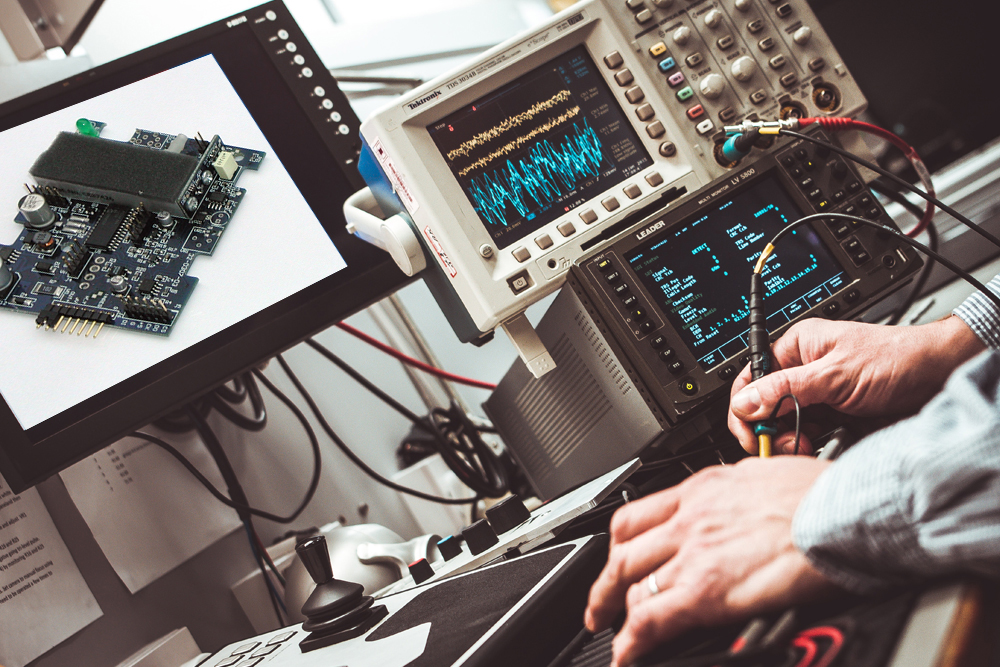 Why use us?
Custom Products Over the years Digital Control Systems has developed hardware platforms and firmware libraries that cover a wide range of instrumentation and control applications. We have distilled our years of experience implementing embedded control solutions into a mature, cost-effective family of field-proven microprocessor-based OEM control modules. Designed for flexibility, they can be easily programmed with features and options to cover a broad range of real-world applications.
Our modules can be easily incorporated into your design for a fraction of the cost and effort of developing and maintaining a custom or in-house design. For more complex or specialized applications, Digital Control Systems will cost-effectively design and manufacture a fully-customized module to your exact specifications. Whether you require a standard or custom product, DCS provides state-of-the-art control and instrumentation solutions that add value to your product without burdening your engineering resources.
---
What can DCS do for you?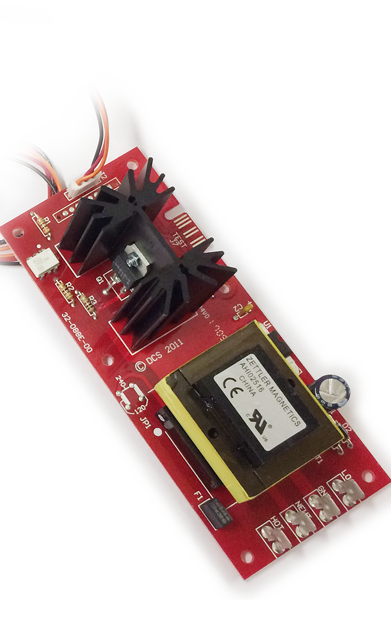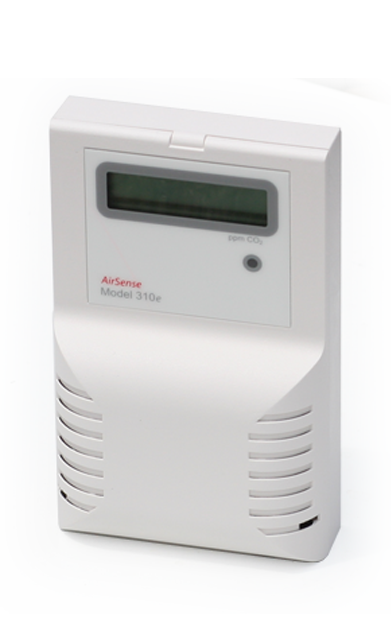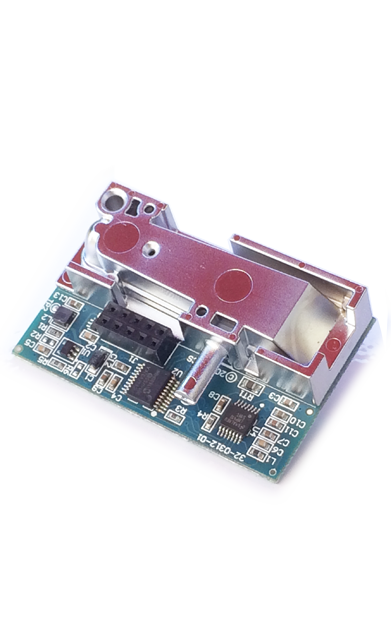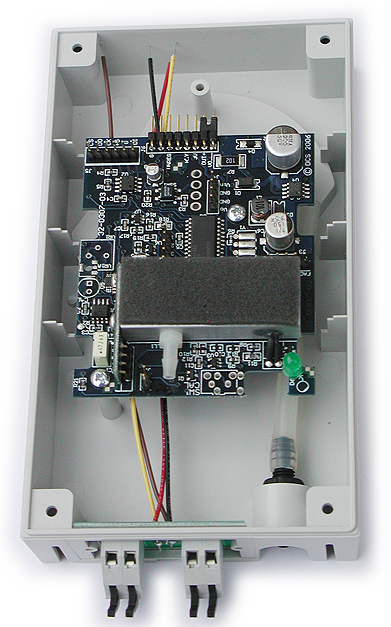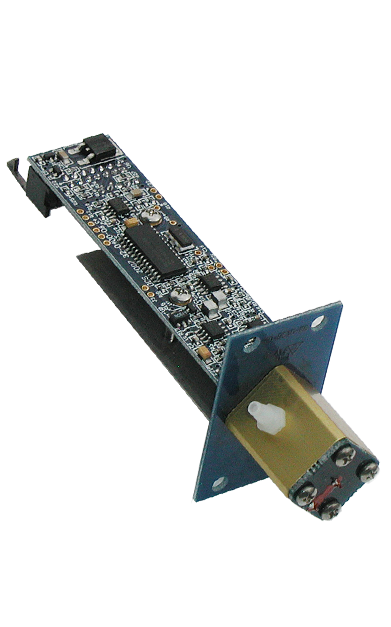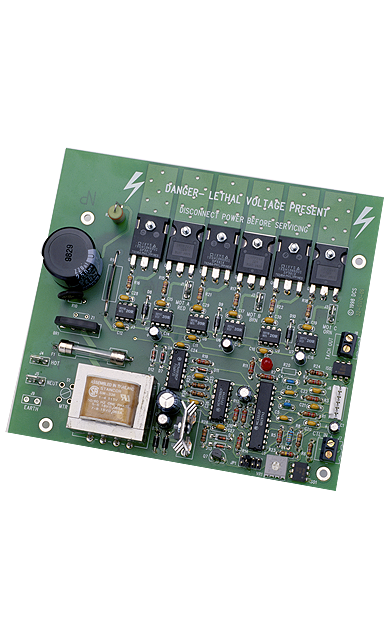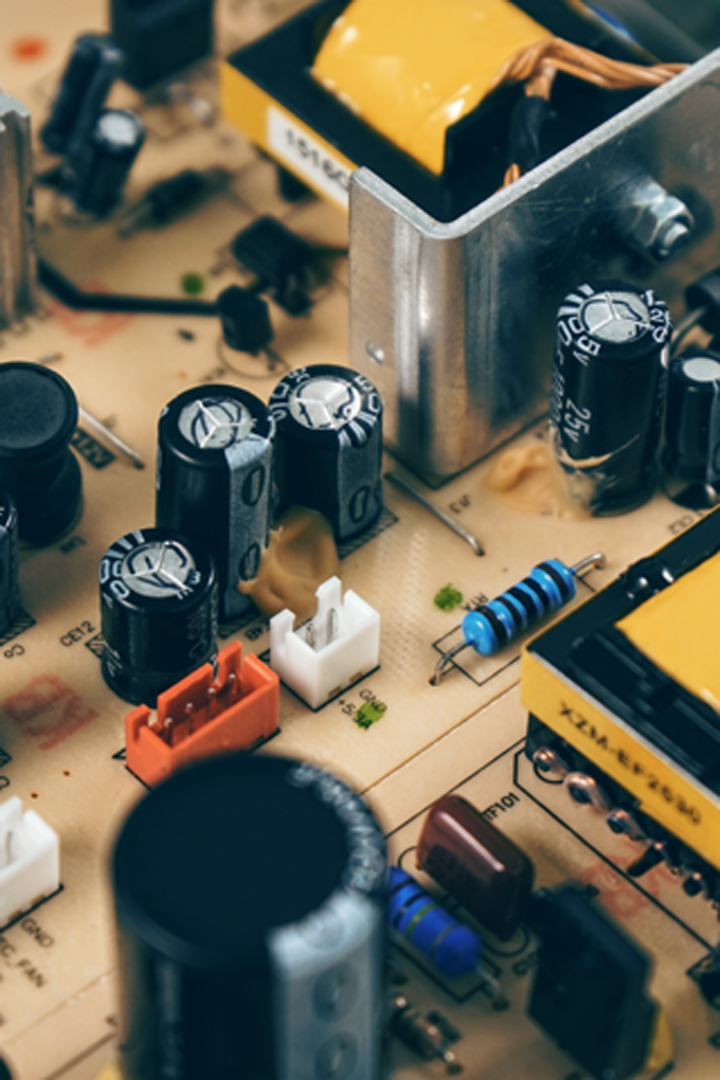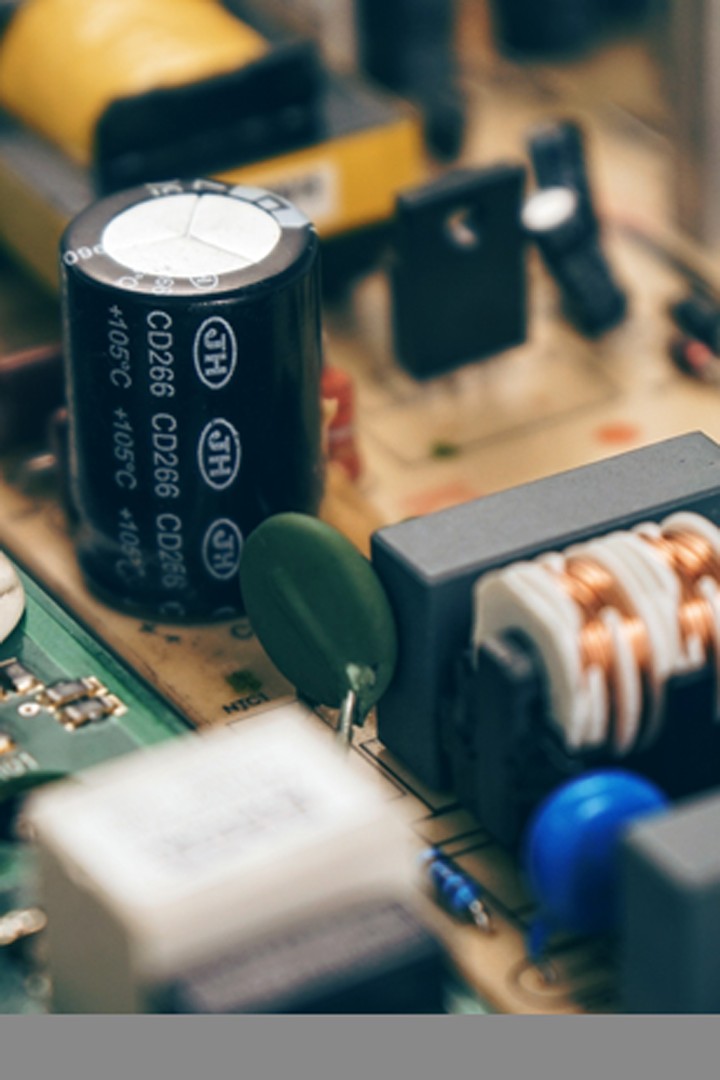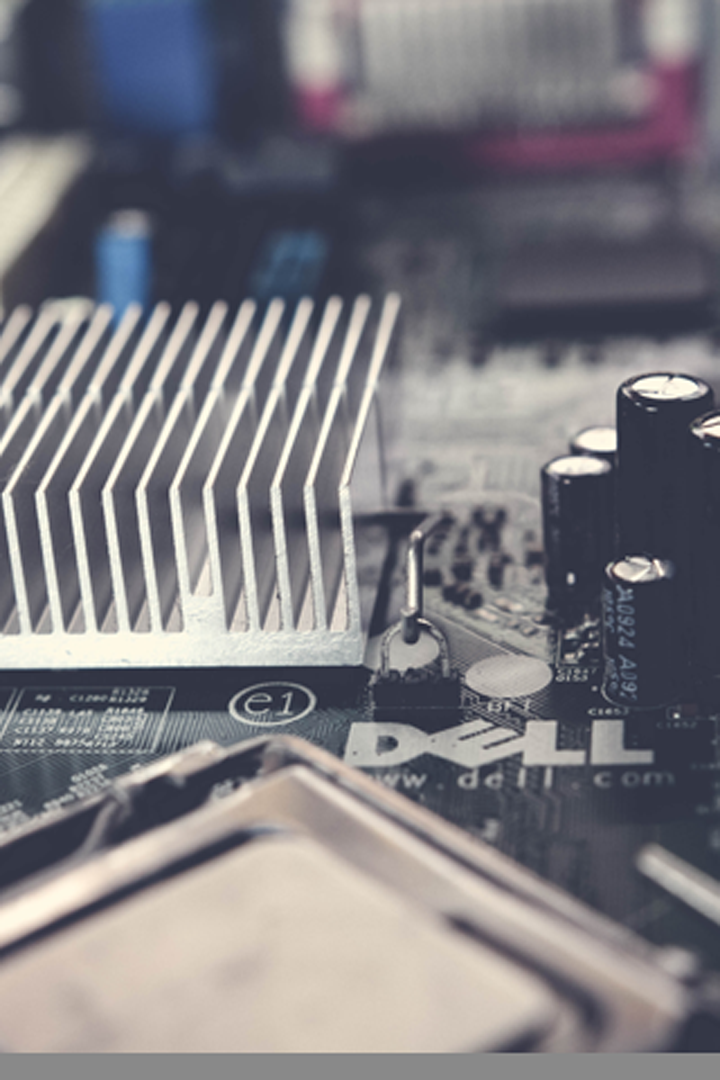 Need more information?
Contact our team of expert engineers and designers for more information.
Our Mission:
Committed to your success.
Copyright 2019, Digital Control Systems
All images are Digital Control Systems, Inc.